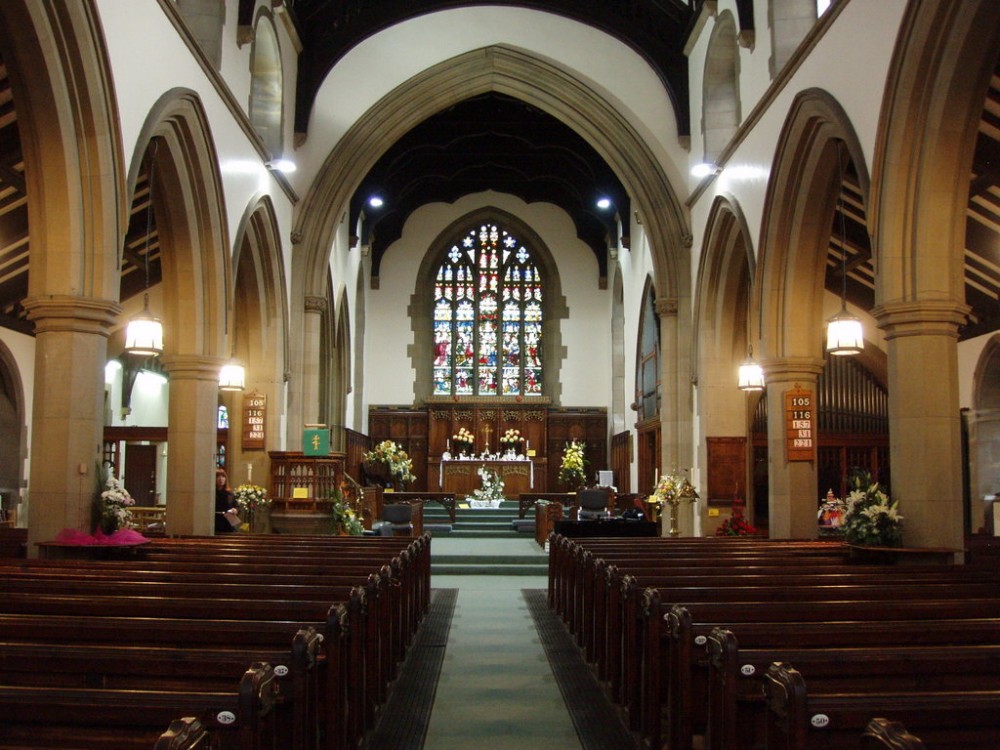 Welcome to Holy Trinity and St Jude's Church.
We are a vibrant and increasingly diverse church, made up of people of many different ages and backgrounds. We aim to, 'grow in Christ and make him known.' That means being open to God's amazing grace and hospitality, and wanting to share that grace and hospitality with others, through our worship and through our service to the local community.
We hope you enjoy browsing the information on our website.
Please get in touch if you would like any further information.
We look forward to welcoming you soon.
You can contact us on 07551 995282 between 9am and 12 noon Tuesday to Saturday regarding pastoral and spiritual matters, or for genuine emergencies only, on the same number any day at any time.
e-mail michelle.petch@holytrinitystjudes.org.uk
or visit us on Facebook @HolyTrinityandStJudes
For other enquiries please contact the churchwardens –
David Lord 01422 358733
Angela Greenwood 01422 346590