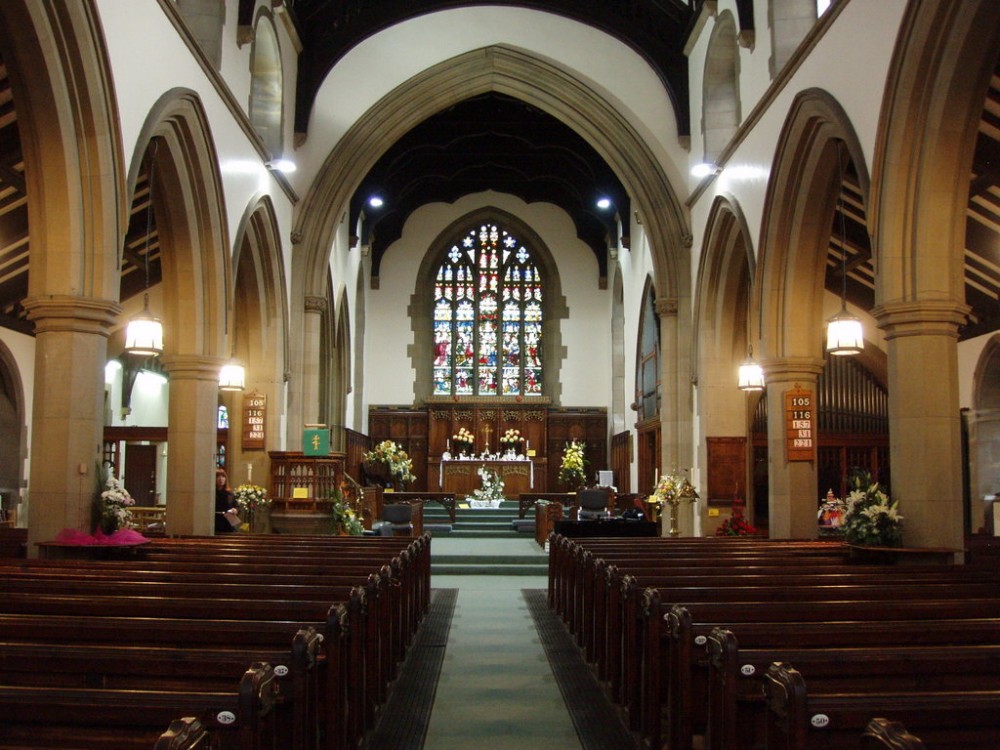 It's my pleasure to welcome you to Holy Trinity & St Jude's. We are a vibrant and increasingly diverse church, of people of many different ages and backgrounds. We aim 'to grow in Christ and to make him known'. That means being open to God's amazing grace and hospitality, and wanting to share that grace and hospitality with others, through our worship and through our service to the local community. We hope you enjoy our website, and we look forward to meeting you soon.
Richard

Vicar: the Revd Dr Richard Frith
email: richard.frith@holytrinitystjudes.org.uk
Please note that the Vicarage phone line is currently down, so use email if you wish to contact Revd Richard. Normal service will resume soon!