Holy Trinity and St. Jude's is a vibrant Christian family at the heart of our local community on and around Savile Park.
We welcome young and old, the noisy and the quiet, families of all shapes and sizes or just on your own. We value sounds and silence, words and action, the old and the new, the formal and the informal.
Our work within the community is inclusive and collaborative, you'll find more details in our calendar and organisations pages.
You can expect a warm welcome at all our gatherings.
---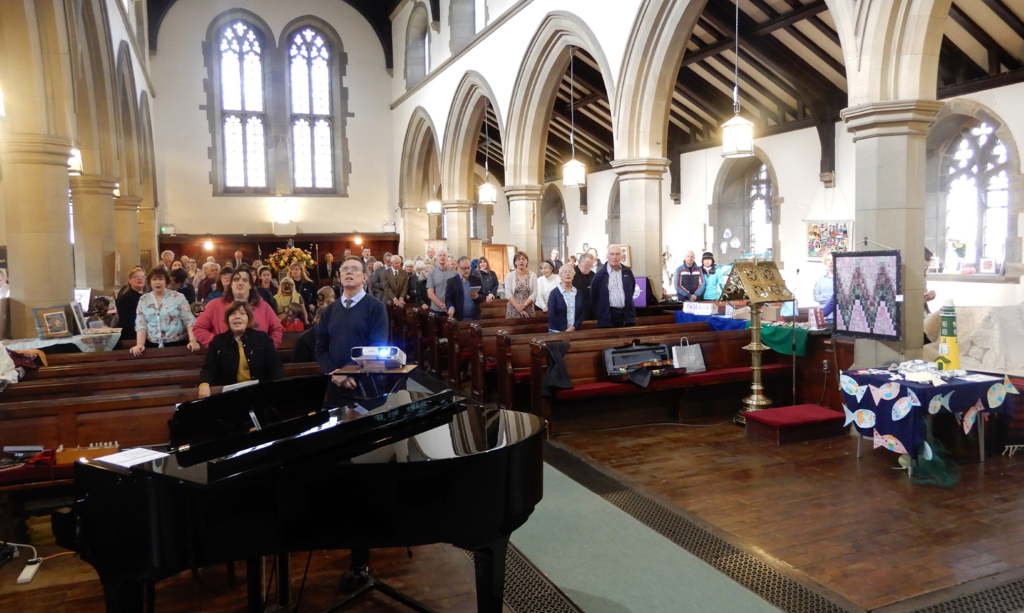 Regular Worship
Sunday
Holy Communion @ 10:00am - This service is streamed on Youtube. (Click Here to watch), or you can join the service via WebEx (please email the vicar for the link).
Wednesday
Holy Communion @ 9:30am - Short said service
---
Newsletter
We now produce a weekly newsletter. If you would like to receive a copy please complete the form on the folowing link:
---